1 tag
3 tags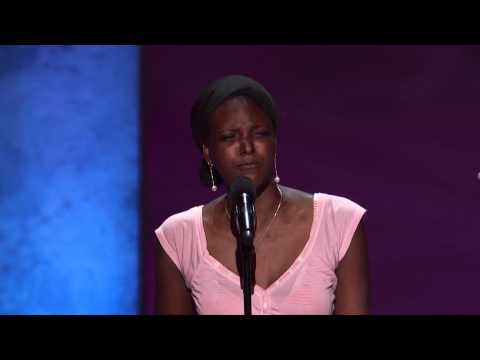 2 tags
danimansutti: I think one of the best feelings in the world is when someone remembers something you said. Whether it was something from yesterday, a week ago, a month ago.. It's just like, "Wow, you actually listen to me."
"If you can love someone with your whole heart, even one person, then there's..."
– Haruki Murakami, 1Q84 (via quote-book)
Watch
anywhorebuthere: CUTEST VIDEO EVER.
"Nothing is original. Steal from anywhere that resonates with inspiration or..."
– Jim Jarmusch (via imfantasyparade)
"The further you go, the more you have to be proud of. At the same time, in order..."
– Sarah Dessen, Lock & Key (via schwenkkkk)
What if your pillow could collect your dreams, and...
sodamnrelatable: via sodamnrelatable
"Think of all the beauty still left around you and be happy."
– Anne Frank
"I wish I were a poet. I've never confessed that to anyone, and I'm confessing it..."
– Jonathan Safran Foer
"You say that only a fool believes that everyone has some good in their heart...."
– I Wrote This For You: The War Against The Sea (via anditslove)
4 tags
"The truth is we all get tired, we all get weary. In fact, if you never feel like..."
– Joel Osteen (via ahorton92)